Bankruptcy Thunder Bay – Keith Caverly & Associates Debt Solutions
Keith Caverly is a Thunder Bay Licensed Insolvency Trustee (LIT) specializing in debt relief and debt solutions including bankruptcy, consumer proposals, credit counselling, debt consolidation and more.
Unlike many of the Licensed Insolvency Trustees offering services in Northern Ontario, Keith Caverly & Associates is a local team with head offices in Thunder Bay, Ontario. We understand the unique challenges and needs faced by people living in North Ontario and will do everything in our power to help them reclaim their lives from the weight of crushing debt. Contact us today to set up a free consultation with our local, Northern Ontario-based team.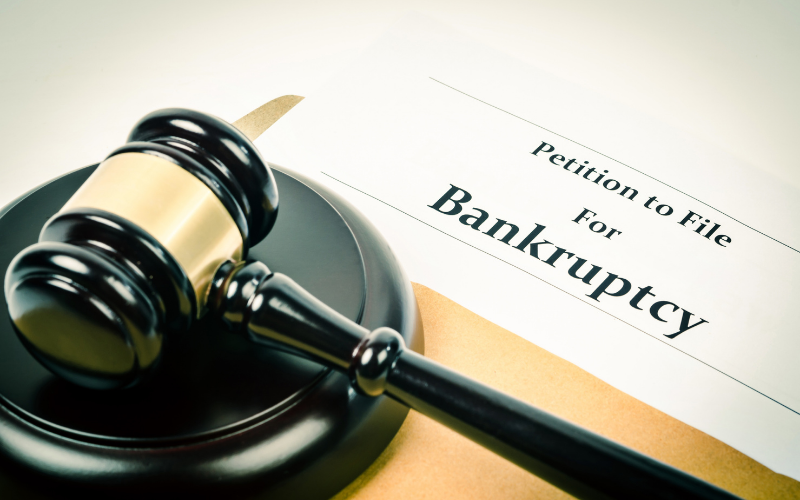 If you're facing significant debt problems in Thunder Bay, Keith Caverly & Associates can help you determine whether declaring for bankruptcy is the right move. Filing for bankruptcy or 'going bankrupt' will eventually release you from your debts, stop collection calls, end wage garnishments, and allow you to get on with your life.
Consumer Proposal Thunder Bay
Declaring bankruptcy is a big step, and we advise clients to investigate other debt relief options before making their decision. One of those options is submitting a Consumer Proposal, a legally binding agreement that, if agreed to by your creditors, will allow you to pay back a percentage of what you owe or extend your payment window, or both. .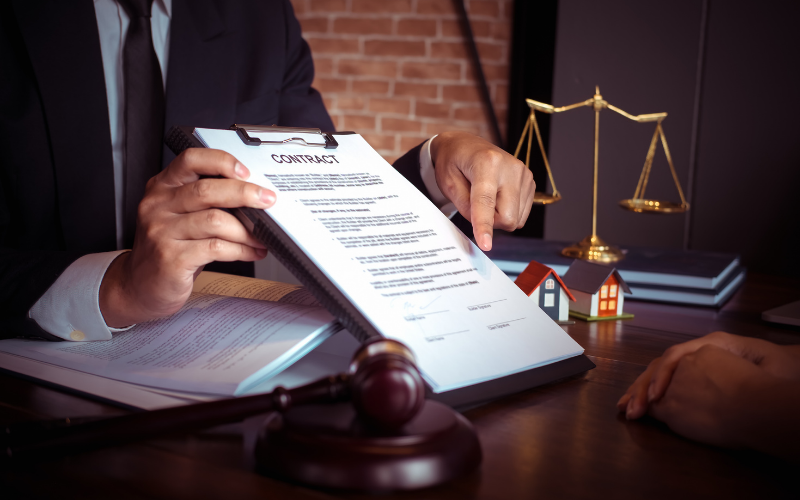 Debt Consolidation Thunder Bay
If you are having trouble paying off multiple loans, you may want to consider debt consolidation. This process involves taking out a single loan to pay off multiple, high-interest debts. This debt relief option isn't for everyone; it generally requires a steady income and satisfactory credit score. Contact us today to discuss.
Credit Counselling Thunder Bay
Feeling overwhelmed by your financial situation? A Licensed Insolvency Trustee can help. Reach out today to schedule a credit counselling session where you can discuss your financial options. We will review your finances to determine whether your issues can be solved through better budgeting or whether another solution is required.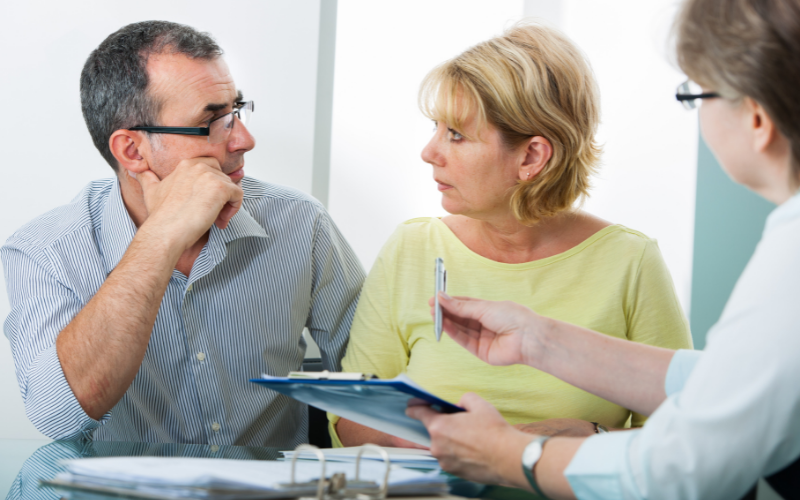 You can request a free consultation session.
THE ANSWERS TO YOUR QUESTIONS
Some Frequently
Asked Questions
• Keep your car, home and RRSPs*
• Stop harassing creditor calls immediately
• Get the largest debt reduction that is fair
For more information please contact us at 807-285-2525
Fill in the form below to request a consultation, or call us today at 807-285-2525 to discuss your case