Bankruptcy Port Arthur – Keith Caverly & Associates Debt Solutions
If you're facing serious debt problems and live in Port Arthur, Ontario, Keith Caverly & Associates can help. Our team has decades of combined experience helping clients with debt troubles find relief. Through services like Consumer Proposals, debt consolidations, credit counselling, and bankruptcy, Port Arthur residents can begin recovering their financial health. 
Unlike many of the Licensed Insolvency Trustees (LITs) offering services in Northern Ontario, Keith Caverly & Associates is actually located in the region, with head offices on Memorial Ave. in Thunder Bay. If you want experienced, empathetic, and local help with your debt troubles, contact Keith Caverly & Associates today.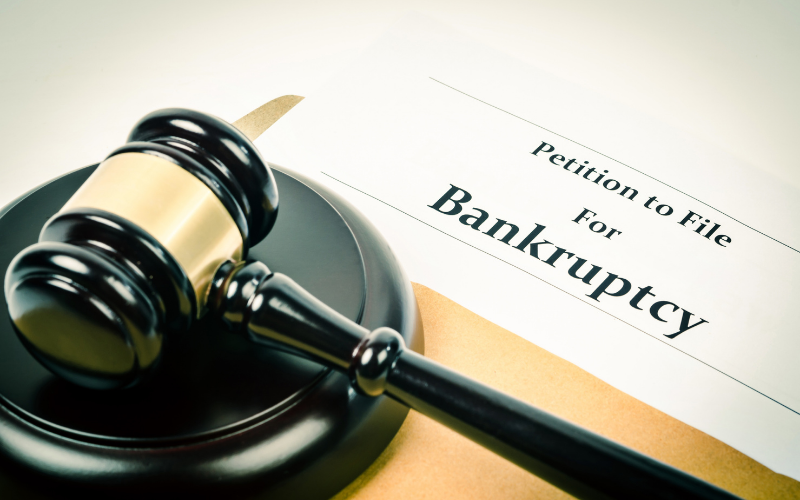 If your debts have become unmanageable, and if you've already explored and decided against alternative debt solutions, it may be time to file for bankruptcy. Through this process, you can finally find relief from your creditors. However, bankruptcy is a big step, and you may have to sell your vehicle, house, and other assets to move forward. Learn more about bankruptcy by scheduling a free, no-obligation consultation with us today.
Consumer Proposal Port Arthur
One of our favourite alternatives to filing for bankruptcy is the Consumer Proposal. A Consumer Proposal is essentially an agreement entered into by both a debtor and his or her creditors. The terms of the agreement may mean that the debtor doesn't have to pay the full amount that they owe. They may also be able to retain their prized assets. Contact us today to learn more about this process.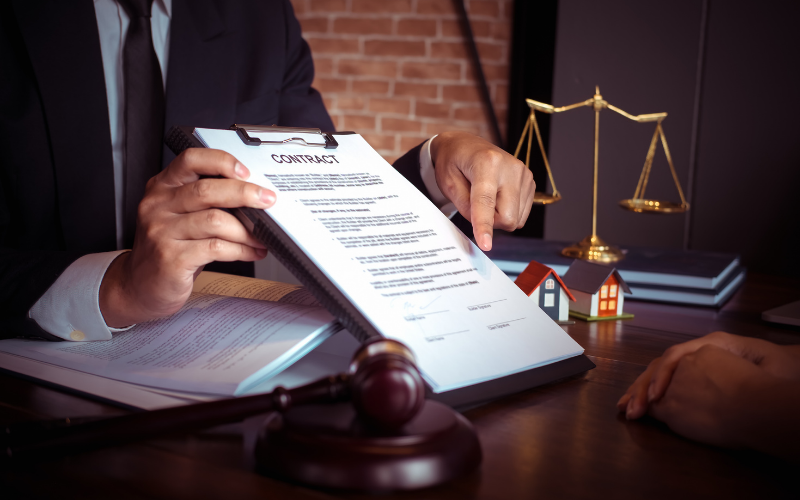 Debt Consolidation Port Arthur
When a person is struggling with several small debts, they may benefit from debt consolidation. This process involves taking out a single, larger loan from an established financial institution to pay off various debts. Then, they are able to focus on paying down the single remaining debt. This approach to debt management may simplify things, and it can help you avoid long-term credit damage. But there are some drawbacks, including the fact that you need strong credit to be approved for a debt consolidation loan in the first place.
Credit Counselling Port Arthur
Sometimes, complicated debt solutions that cause long-term damage to your credit aren't necessary. You may be able to solve your financial problems through better budgeting, careful saving, and reduced spending. Contact us today to learn more – the debt solutions specialists at Keith Caverly & Associates will review your finances and offer their opinions on how to improve your financial wellbeing. It may be that credit counselling is the only service you need.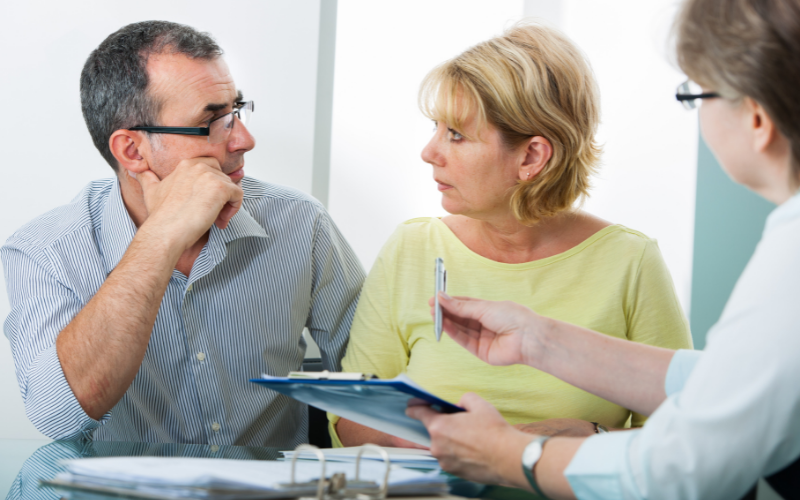 You can request a free consultation session.
THE ANSWERS TO YOUR QUESTIONS
Some Frequently
Asked Questions
• Keep your car, home and RRSPs*
• Stop harassing creditor calls immediately
• Get the largest debt reduction that is fair
Book your free, confidential, no-obligation phone or video consultation today. Email us at
keithcaverlylit@gmail.com
or visit our
Contact Us
page to reach out.
For more information please contact us at 807-285-2525
Fill in the form below to request a consultation, or call us today at 807-285-2525 to discuss your case