Bankruptcy Marathon – Keith Caverly & Associates Debt Solutions
Keith Caverly is a Licensed Insolvency Trustee (LIT) who offers a variety of debt solutions to residents of northern Ontario, including consumer proposals, debt consolidation, credit counselling, and bankruptcy. Marathon residents trust Keith Caverly & Associates because our team works and lives in their region. Unlike many of the LITs offering services to Marathon and other northern Ontario towns, our team has head offices in Thunder Bay. We know and understand the unique privileges and challenges of life in northern Ontario.
To discuss our services, contact us today to schedule a free, no-obligation consultation via phone or video conference. Our team will happily review your case, explain your debt relief options, and help you decide what solution is best for you and your family.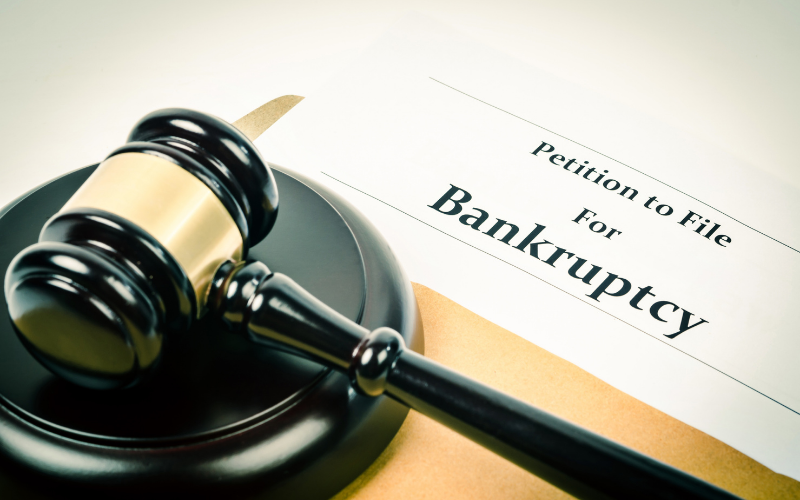 Filing for bankruptcy will end the wage garnishments and endless collector calls you've been experiencing and set you on a path to financial recovery. However, filing for bankruptcy is a big step, with repercussions that can last many years. Contact us today to discuss this option further – while bankruptcy is the right choice for some people facing financial challenges, you should know and understand your options before moving forward.
Consumer Proposal Marathon
A Consumer Proposal is a popular alternative to bankruptcy that may allow you to settle your debts without forfeiting your assets. In essence, a consumer proposal is a binding agreement entered into by a debtor and a creditor. The agreement is tailored to the debtor's financial standing and earning power. When the agreement is signed, the debtor will receive immediate creditor protection and will be allowed to pay off all or a portion of their debt at an agreed-upon cadence. Reach out today to learn more.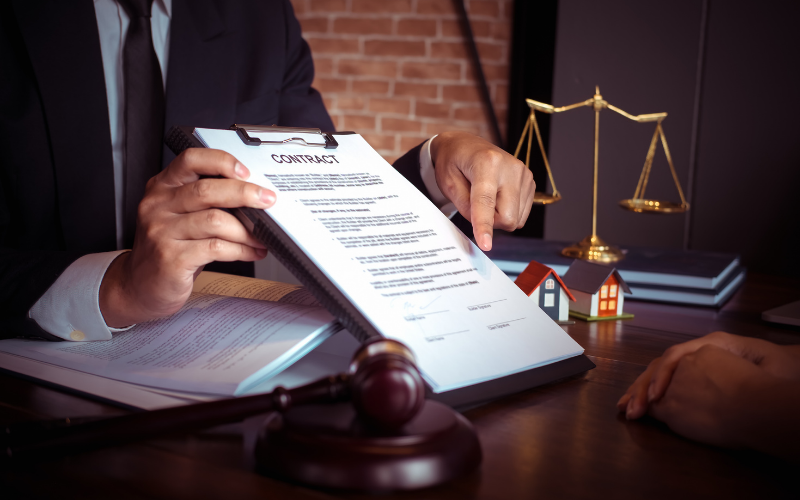 Debt Consolidation Marathon
Another alternative to bankruptcy is debt consolidation. A person may consolidate their debts by withdrawing a single large loan to pay off a variety of smaller loans. The benefit of this action is that you will be able to focus on a single debt with a single interest rate. You may also be able to avoid long-lasting damage to your credit if you are able to pay off the debt quickly. However, there are disadvantages to replacing one debt with another – reach out today to discuss the specifics of this options.
Credit Counselling Marathon
Most of our clients' financial situations necessitate a complex debt solution like bankruptcy or a consumer proposal. Some, thought, are able to solve their financial problems with the help of simple credit counselling. Contact us today to set up your appointment. Our team will review your finances and look for opportunities to reduce spending and improve saving habits. The goal is to help you avoid declaring for bankruptcy and to keep your credit sound.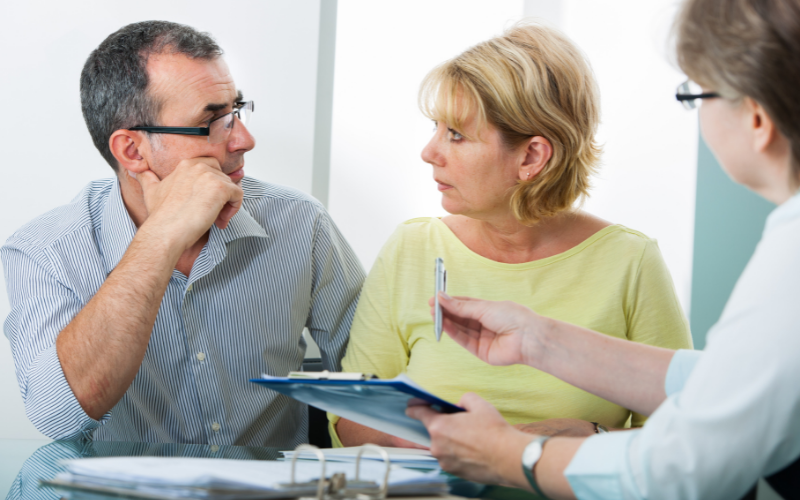 You can request a free consultation session.
THE ANSWERS TO YOUR QUESTIONS
Some Frequently
Asked Questions
• Keep your car, home and RRSPs*
• Stop harassing creditor calls immediately
• Get the largest debt reduction that is fair
Book your free, confidential, no-obligation phone or video consultation today. Email us at
keithcaverlylit@gmail.com
or visit our
Contact Us
page to reach out.
For more information please contact us at 807-285-2525
Fill in the form below to request a consultation, or call us today at 807-285-2525 to discuss your case