Bankruptcy Geraldton - Keith Caverly & Associates Debt Solutions
Keith Caverly is a Thunder Bay-based Licensed Insolvency Trustee (LIT) whose practice is focused on consumer proposals, credit counselling, debt consolidation, and bankruptcy. Geraldton residents who are experiencing financial hardship are encouraged to call us today to schedule a free, no-obligation consultation. Unlike many of the Licensed Insolvency Trustee's offering debt solutions in Northern and Northwestern Ontario, Keith Caverly and his team are based in the north. We understand the unique challenges and unique advantages of living in this beautiful region, and are committed to providing compassionate, local debt relief services to its residents.
To learn more about our services, our experiences, and what sets us apart from our Southern Ontario competitors, contact us today to schedule a free, no-obligation consultation over the phone or by video conference. We will be happy to review your case and explain our various service offerings.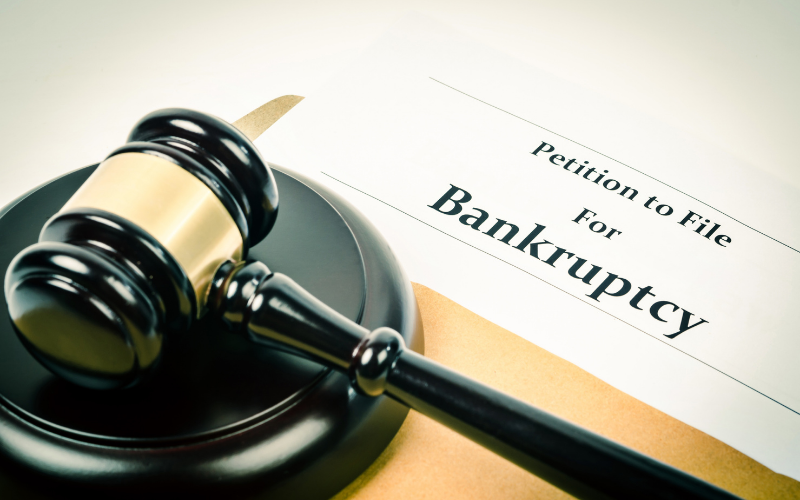 If you live in Geraldton and are facing overwhelming financial struggles, bankruptcy might be the best option for you. When you file for bankruptcy, you can stop wage garnishments, end incessant collector calls, and begin the process of recovering your financial health. However, bankruptcy is a serious process, and we encourage you to discuss your options before proceeding on that course.
Consumer Proposal Geraldton
Consumer Proposals are a little-known alternative to bankruptcy that have a carry several important advantages. When you successfully file a Consumer Proposal, not only will you get protection from your creditors, but you may also be able to retain your assets and avoid paying the full amount that you owe. Many of our clients have experienced debt relief by filing a Consumer Proposal – contact us today to learn more.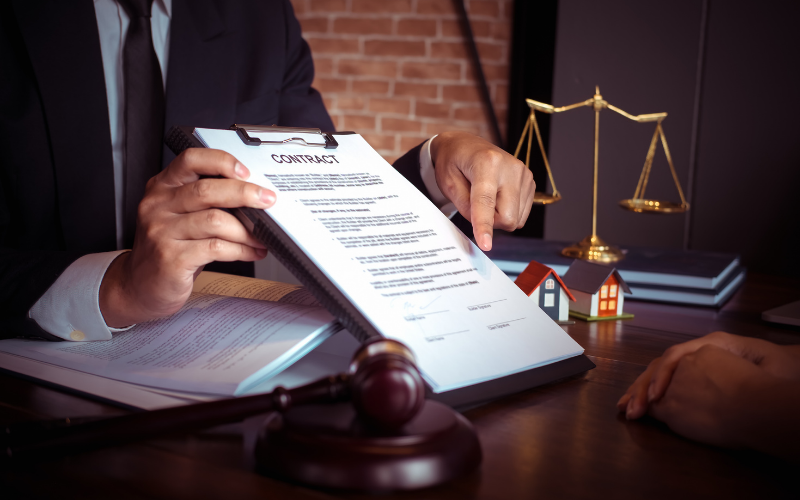 Debt Consolidation Geraldton
Another alternative to bankruptcy, debt consolidation involves securing a single, large loan to pay off numerous smaller ones. The idea is to focus on a single, regular payment rather than keeping track of several debts with varying interest rates. In a perfect world, a debt consolidation loan would allow you to address your financial troubles without impacting your credit rating. However, there are several potential drawbacks – contact us today to discuss.
Credit Counselling Geraldton
While Keith Caverly & Associates is proud to offer a variety of debt solutions, including bankruptcy, Consumer Proposals, and debt consolidation, some financial problems can be through simpler methods: better budgeting, reduced spending, and increased savings. Our credit counselling specialists will review your financial situation and recommend the best debt relief options.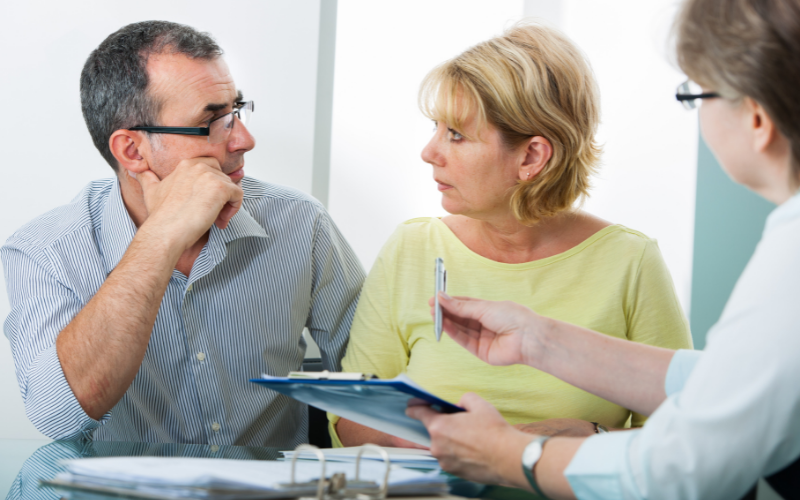 You can request a free consultation session.
THE ANSWERS TO YOUR QUESTIONS
Some Frequently
Asked Questions
• Keep your car, home and RRSPs*
• Stop harassing creditor calls immediately
• Get the largest debt reduction that is fair
Book your free, confidential, no-obligation phone or video consultation today. Email us at
keithcaverlylit@gmail.com
or visit our
Contact Us
page to reach out.
For more information please contact us at 807-285-2525
Fill in the form below to request a consultation, or call us today at 807-285-2525 to discuss your case