Bankruptcy Atikokan – Keith Caverly & Associates Debt Solutions
If you live in Atikokan, Ontario, and are having trouble paying off unmanageable debts, Keith Caverly & Associates can help. Our team, led by Licensed Insolvency Trustee (LIT) Keith Caverly, has decades of combined experience in the debt solutions business. During that time, we have helped countless clients find relief from their crushing debt loads. Our areas of expertise include credit counselling, debt consolidation, Consumer Proposals, and bankruptcy. Atikokan residents should find comfort in the fact that our offices are located in Thunder Bay. We are northern Ontario locals, familiar with the unique advantages and challenges of life outside Canada's biggest cities. 
If you're looking for understanding, honest, and local financial advice, contact Keith Caverly & Associates to schedule your free, no-obligation consultation. Our team will listen to your story and offer recommendations on how best to address your unique challenges.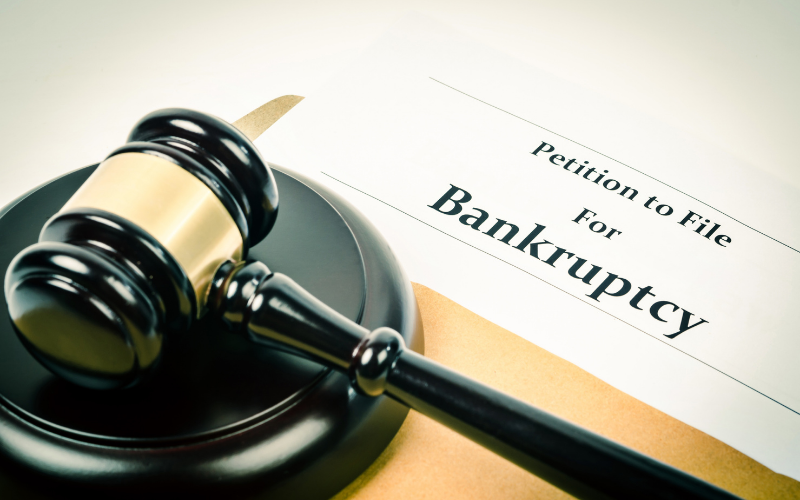 If your debt problems have become unmanageable, bankruptcy might be the right solution for you. When you file for bankruptcy, you will no longer receive pestering credit calls and your wage garnishments will come to an end. The idea with bankruptcy is to hit the reset button and start to rebuild your financial life. However, there are significant downsides to bankruptcy, including the fact that you may lose your most treasured assets, and your credit score may be seriously damaged. To discuss this option further, contact us today.
Consumer Proposal Atikokan
One of our favourite alternatives to bankruptcy is the Consumer Proposal. Through a Consumer Proposal, you may be able to arrange a deal with your creditors where you retain your assets and pay off only a portion of your debt. However, your creditors must agree to your proposal and, when they do, it will be legally binding. Reach out today to learn more about this option.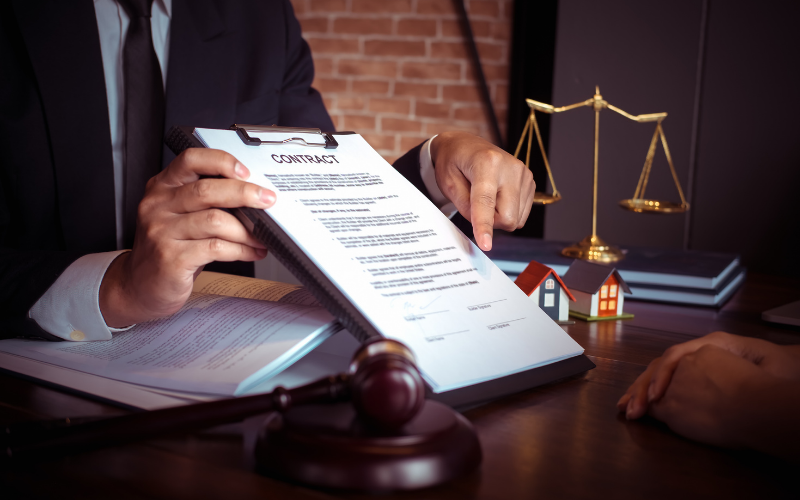 Debt Consolidation Atikokan
Debt consolidation is the practice of taking out a large loan from an established financial institution to pay off a variety of smaller debts. While taking out one loan to pay for another is never the ideal solution, there are some benefits to debt consolidation, including the fact that you may be able to retain your assets and avoid credit damage if you are able to efficiently pay down the larger loan. However, being approved for the consolidation loan requires strong credit to begin with, so this isn't always an option for people facing prolonged financial hardship. Contact us today to learn more.
Credit Counselling Atikokan
Keith Caverly & Associates offers a variety of credit counselling services, from those sometimes mandated through bankruptcy filings or consumer proposals to more generic credit counselling aimed at identifying household budgeting or spending issues. If you're interested in learning more about our credit counselling services, reach out today by phone or email. We would be happy to explain our services and schedule your first session.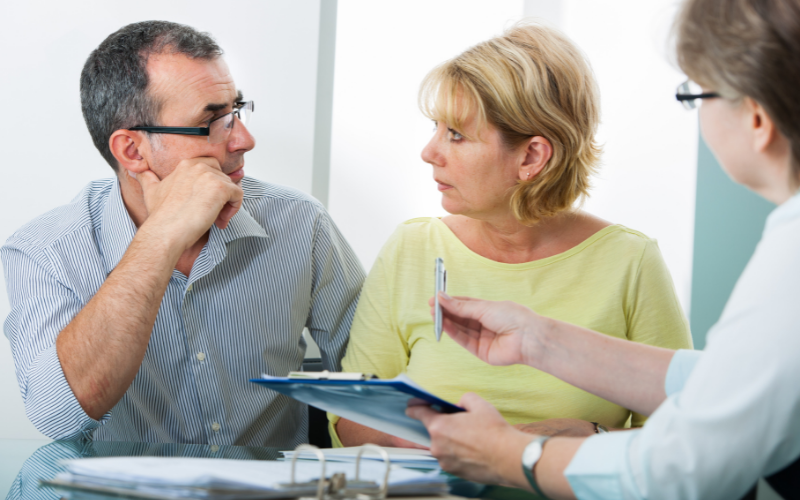 You can request a free consultation session.
THE ANSWERS TO YOUR QUESTIONS
Some Frequently
Asked Questions
• Keep your car, home and RRSPs*
• Stop harassing creditor calls immediately
• Get the largest debt reduction that is fair
Book your free, confidential, no-obligation phone or video consultation today. Email us at

keithcaverlylit@gmail.com

or visit our

Contact Us

page to reach out.
For more information please contact us at 807-285-2525
Fill in the form below to request a consultation, or call us today at 807-285-2525 to discuss your case