Bankruptcy Fort Frances – Keith Caverly & Associates Debt Solutions
Are you or a member of your family facing financial difficulties in Fort Frances, Ontario? If so, Keith Caverly & Associates can help. Our team, led by Licensed Insolvency Trustee (LIT) Keith Caverly, offers a variety of debt relief services, including Consumer Proposals, debt consolidation, credit counseling, and help filing for bankruptcy. Fort Frances is a Northwestern Ontario town, and its residents have unique needs that can't always be addressed by big-city debt solutions providers. Keith Caverly and his team are based in Thunder Bay, Ontario, and provide services to cities and towns across northern Ontario. 
If you want compassionate, understanding, and local help addressing your debt challenges, contact us today to schedule a free, no-obligation consultation via phone or video conference. We will be happy to listen to your story, review your financial situation, and discuss which financial solutions make sense for you and your family.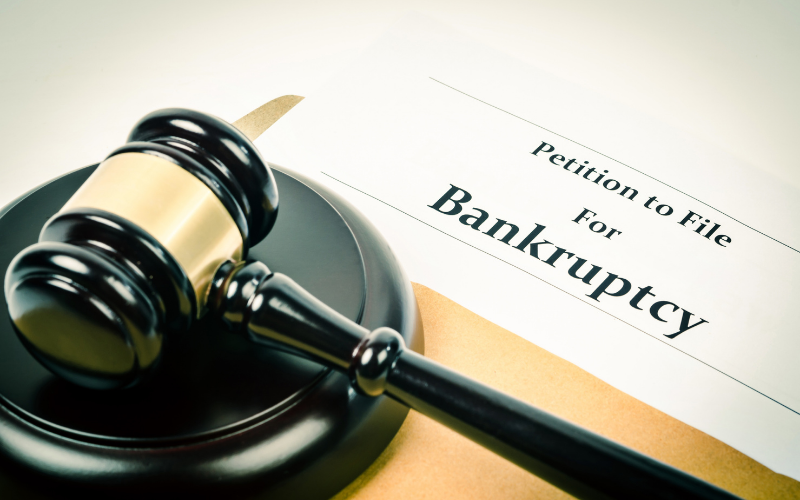 Filing for bankruptcy is a most common method for Ontarians to resolve their debt problems. By filing for bankruptcy, you can put an end to persistent creditor calls and wage garnishments. However, bankruptcy is a big step. You may be dealing with the financial repercussions for years to come. Before you take the plunge, we encourage you to contact us to discuss the alternatives to bankruptcy and to review your options. If you decide that bankruptcy is the only way forward, we will be happy to help you file the paperwork and to act as your credit counsellor.
Consumer Proposal Fort Frances
A Consumer Proposal is an excellent alternative to filing for bankruptcy under some circumstances. In essence, a Consumer Proposal is a legally binding agreement between you and your creditors. It sets out a variety of terms for settling your debts, including the final amounts to be paid and a payment schedule. Once your Consumer Proposal is signed, you will receive instant protection from your creditors; your only job will be to pay the remainder of your debt.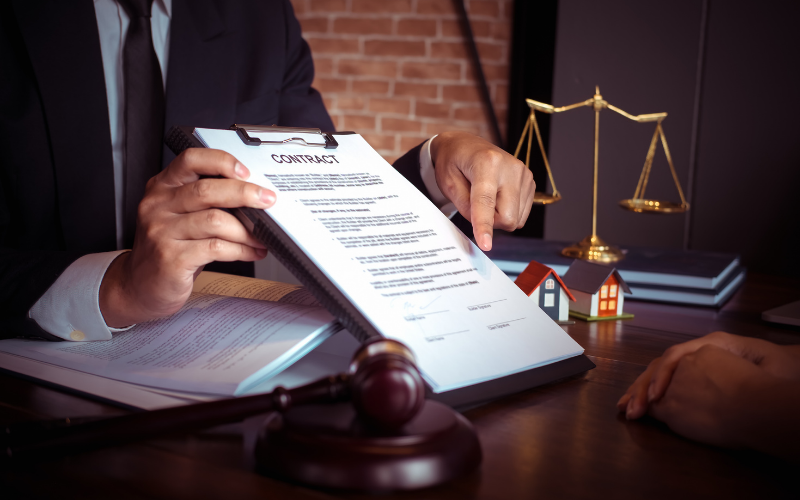 Debt Consolidation Fort Frances
In some situations, such as when a client is having trouble paying off a number of small debts, it may make sense to take out a debt consolidation loan. Debt consolidation loans, which are typically provided by large financial institutions, allow the recipient to pay off his or her small loans and focus on the single, larger debt. This has the effect of simplifying the repayment process. However, there are downsides to replacing multiple debt with a single, larger debt – contact us today to learn more.
redit Counselling Fort Frances
While bankruptcy, consumer proposals, and debt consolidation are all reasonable solutions for a person struggling with unmanageable debt, they might not be necessary for you. In many cases, your problems might be solvable by simply adjusting your budget and spending habits. At Keith Caverly & Associates, we will be happy to review your budget and discuss your options.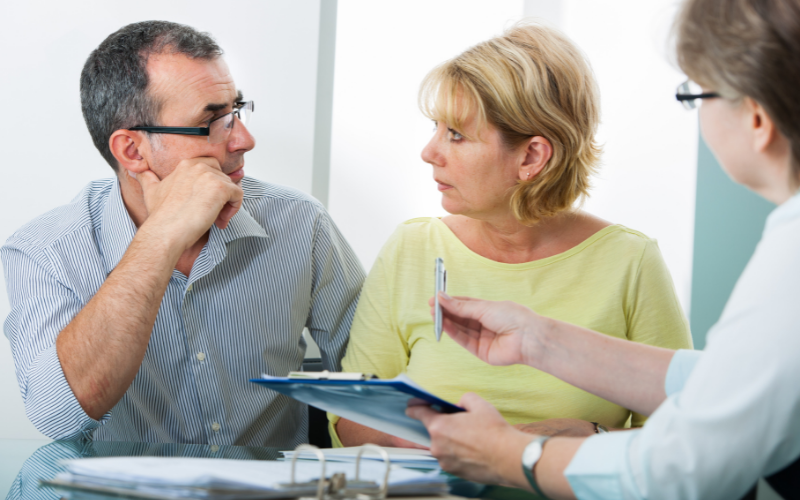 You can request a free consultation session.
THE ANSWERS TO YOUR QUESTIONS
Some Frequently
Asked Questions
• Keep your car, home and RRSPs*
• Stop harassing creditor calls immediately
• Get the largest debt reduction that is fair
Book your free, confidential, no-obligation phone or video consultation today. Email us at
keithcaverlylit@gmail.com
or visit our
Contact Us
page to reach out.
For more information please contact us at 807-285-2525
Fill in the form below to request a consultation, or call us today at 807-285-2525 to discuss your case