Bankruptcy Northwestern Ontario - Keith Caverly & Associates Debt Solutions
Keith Caverly is a Northwestern Ontario Licensed Insolvency Trustee (LIT) whose practice specializes in debt solutions and debt relief options including consumer proposals, bankruptcy, debt consolidation, credit counselling, and more. 
The Keith Caverly team is proud to offer financial services from Northwestern Ontario. Many of the providers offering services in this region are headquartered in Toronto, Ottawa, and Winnipeg; Keith Caverly has head offices in Thunder Bay, Ontario. We understand that Northwestern Ontarians face unique challenges and have unique needs, and we are committed to addressing those needs. Our goal is to help clients in Northwestern Ontario solve their money problems, get out of debt, and reclaim control over their financial lives. 

To learn more about our services, contact us today. We will be happy to schedule a free, no-obligation consultation via phone or video conference.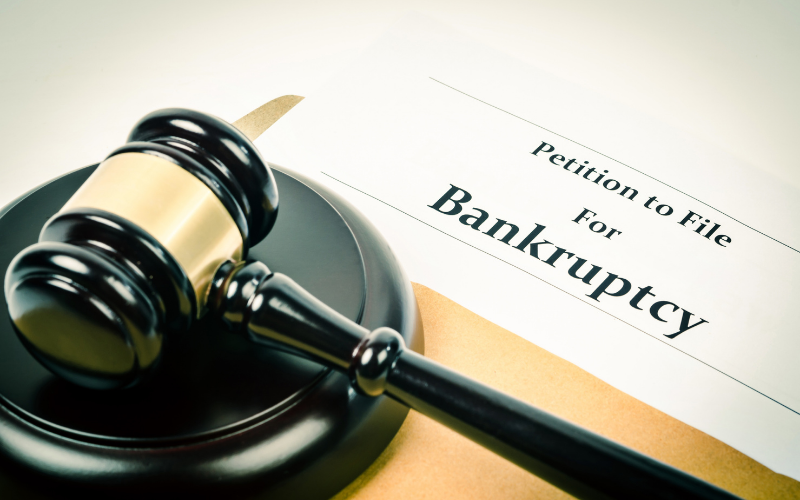 Bankruptcy Northwestern Ontario
If you live in Northwestern Ontario and are facing serious financial problems, Keith Caverly & Associates can help. We offer a variety of debt solutions, including guiding you through the bankruptcy process. However, bankruptcy is a big step, and our first priority is to protect our clients wellbeing. Set up a consultation today to discuss bankruptcy and its alternatives.
Consumer Proposal Northwestern Ontario
One of the most popular alternatives to bankruptcy is filing a consumer proposal. With a consumer proposal, you will receive protection against your creditors without losing your assets and, possibly, without having to pay the full amount that you are owed. We encourage many clients to consider this option, and would be happy to discuss it with you further. Reach out today to learn more.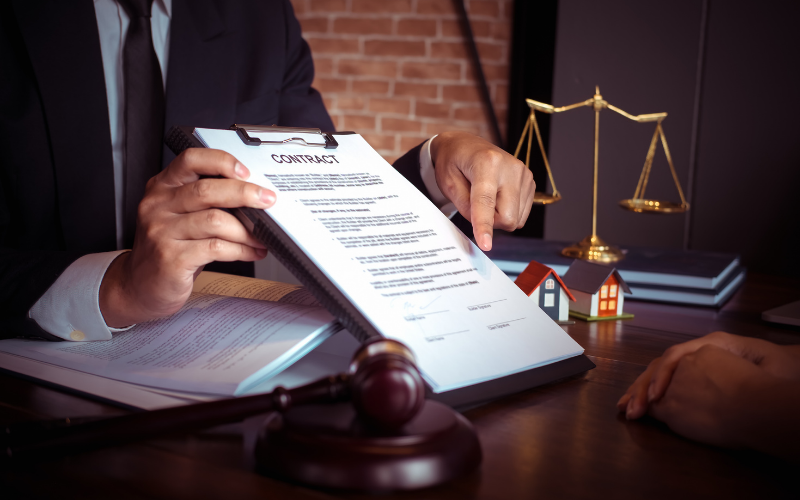 Debt Consolidation Northwestern Ontario
Debt consolidation may be a good option for Northwestern Ontario residents who have decent credit but are struggling to pay off multiple debts. The idea behind debt consolidation is to pay off your various debts using a single, larger loan, preferably with a lower interest rate. Of course, there are drawbacks to this approach to debt management – contact us today to discuss the pros and cons of debt consolidation.
Credit Counselling Northwestern Ontario
Not every financial challenge requires a complex solution. Sometimes, your problems can be alleviated by better budgeting, reduced spending, and focused saving. A credit/debt counselling specialist from Keith Caverly & Associates may be able to help you get your financial life back on track without resorting to bankruptcy, debt consolidation, or a consumer proposal. Reach out today to schedule a session.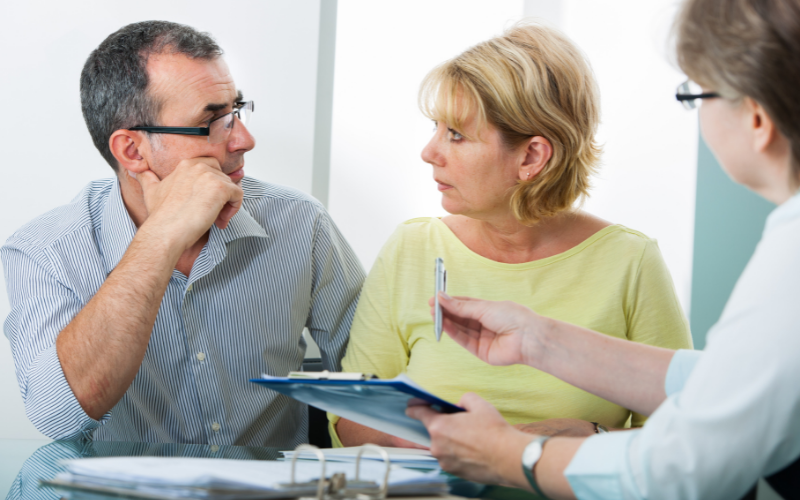 You can request a free consultation session.
THE ANSWERS TO YOUR QUESTIONS
Some Frequently
Asked Questions
• Keep your car, home and RRSPs*
• Stop harassing creditor calls immediately
• Get the largest debt reduction that is fair
Book your free, confidential, no-obligation phone or video consultation today. Email us at
keithcaverlylit@gmail.com
or visit our
Contact Us
page to reach out.
For more information please contact us at 807-285-2525
Fill in the form below to request a consultation, or call us today at 807-285-2525 to discuss your case