Bankruptcy, Consumer Proposal, Credit Counselling, And Debt Solutions In Thunder Bay and Northern Ontario
Get help with debt relief ranging from credit card debt to tax debt.
Keith Caverly – Licensed Insolvency Trustee Thunder Bay
Keith Caverly is a Thunder Bay Licensed Insolvency Trustee (LIT) with decades of experience helping clients navigate their personal financial challenges. Our team can help you with a variety of debt solutions, including bankruptcy, Consumer Proposals, debt consolidation, and credit counselling.
Every Licensed Insolvency Trustee in Canada is licensed by the federal government and regulated by the Office of the Superintendent of Bankruptcy. Thunder Bay residents, however, should consider seeking out an LIT with experience specific to Northern Ontario. Unlike many of the LITs offering debt solutions in the north, Keith Caverly has head offices in Thunder Bay and offers services to Northern Ontario communities including Geraldton, Marathon, Fort Frances, Atikokan, Port Arthur, Fort William, and Red Lake.
Our Professional approach to:
Reduced Tax Debt

Overwhelming personal debt

Helping you with a Consumer Proposal

Keep your car, home, and RRSPs*

Stop harassing creditor calls immediately

Get the largest debt reduction that is fair
Filing for bankruptcy can help you address unmanageable debt loads, obtain creditor protection, and regain control of your life.  However, filing for bankruptcy is a big step, one that is difficult to reverse. Before you decide to file for bankruptcy, consider speaking with a Licensed Insolvency Trustee to discuss your options. You may be able to file a Consumer Proposal instead, or even address your debts through changes to your spending habits. During a bankruptcy, Thunder Bay residents know to turn to Keith Caverly & Associates for local, experienced help.  
Consumer Proposal Thunder Bay
A Consumer Proposal is an excellent option for Northern Ontario residents who are facing financial hardships but who want to avoid bankruptcy. A Consumer Proposal is a formal and legally binding payment plan geared to the debtor's income and financial situation. When a Consumer Proposal is accepted by creditors, collection calls stop, wage garnishments end, and interest and penalties on your debts are frozen. You may also be able to keep most of your assets. Reach out today to schedule a free, no-obligation consultation.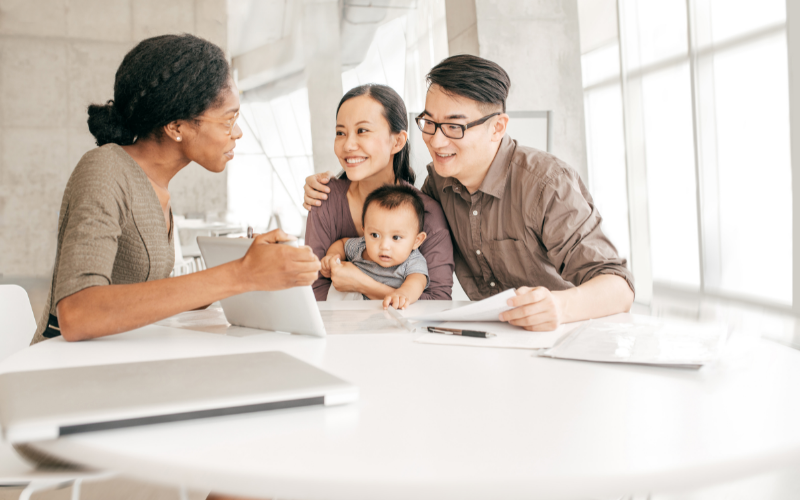 Debt Consolidation Thunder Bay
Debt consolidation is the process of taking out a single large loan to cover a variety of smaller debts. As with all debt solutions, there are pros and cons to this approach. Taking out a single loan can make your life simpler and, if you are able to pay down your debt efficiently and reliably, can help you avoid long-term credit damages. However, you may also be obligated to pay the full amount that you owe – unlike with a Consumer Proposal – plus interest. Contact us today to discuss the benefits and drawbacks of debt consolidation.
Credit Counselling Thunder Bay
LITs are licensed to provide credit counselling to clients facing financial hardships. Some clients, such as those filing for bankruptcy, are mandated to attend counselling sessions. Others may simply want guidance on how to better budget, spend, and save their money. In either case, a Thunder Bay credit counselling professional from Keith Caverly & Associates can help. Reach out today to schedule your first session.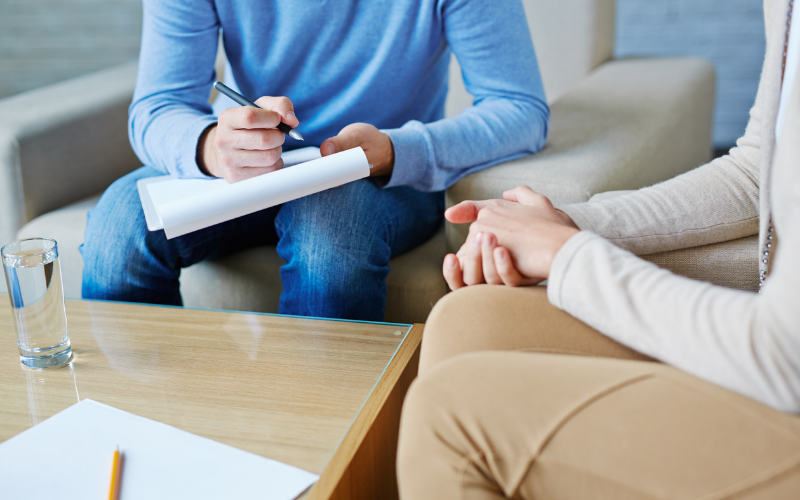 You can request a free consultation session.
THE ANSWERS TO YOUR QUESTIONS
Some Frequently
Asked Questions
• Keep your car, home and RRSPs*
• Stop harassing creditor calls immediately
• Get the largest debt reduction that is fair
Fill in the form below to request a consultation, or call us today at 807-285-2525 to discuss your case