Bankruptcy Fort William – Keith Caverly & Associates Debt Solutions
If you live in Fort William, Ontario, or the surrounding region and are suffering from unmanageable debt loads, contact Keith Caverly & Associates today to discuss credit counselling, debt consolidation, Consumer Proposals, and bankruptcy. Fort William residents can rest assured that Keith and his team are experienced, empathetic, and local service providers. Our team is headquartered in Thunder Bay, Ontario. We understand the unique needs and challenges associated with life in the North.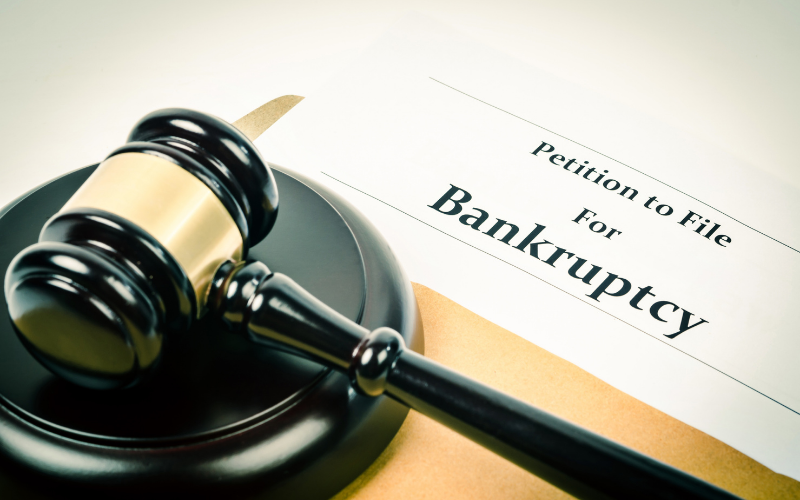 When a person's debts have become unmanageable, they may have to consider filing for bankruptcy. This is essentially an admittance that you won't be able to pay down your debts. When you file for bankruptcy, you will no longer be subject to wage garnishments and pestering calls from collection agencies. However, you may also have to sell your home, vehicle, and other assets. Filing for bankruptcy is equivalent to hitting the reset button on your financial health. Contact us today to learn more.
Consumer Proposal Fort William
Whenever a person is contemplating filing for bankruptcy, our team always advises them to consider a Consumer Proposal. A Consumer Proposal is an agreement between debtor and creditors. It provides protection for the debtor and assurance for the creditor that the debt – or at least a part of the debt – will be paid.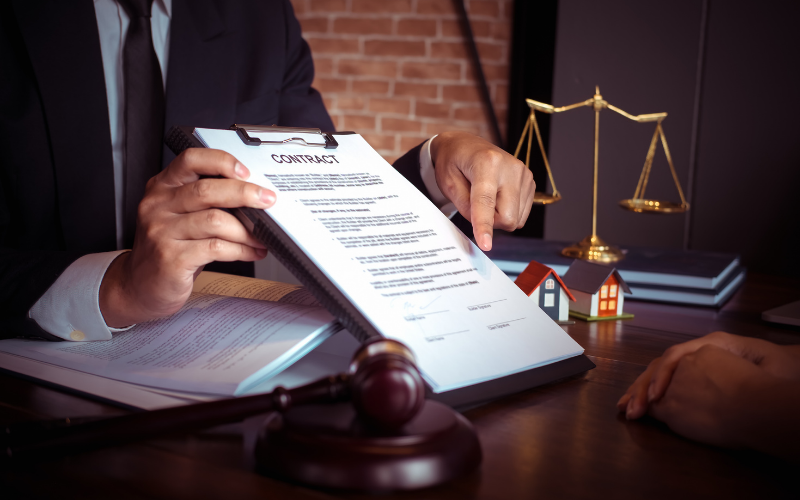 Debt Consolidation Fort William
Debt consolidation, which is achieved through a 'debt consolidation loan,' is the act of securing a loan from a large financial institution to cover a variety of smaller debts. While taking out one debt to pay for another isn't always ideal, there are situations where this approach to debt management makes sense. Contact us today to discuss this and other options.
Credit Counselling Fort William
While we are proud to offer a variety of debt solutions to people whose debts have become unmanageable, we also believe that the best way to secure your financial health is by changing your spending and saving habits. Sometimes budgeting advice is the only thing you need to get back on track. Keith Caverly & Associates is proud to offer credit counselling services to new and existing clients – reach out today to schedule your first session.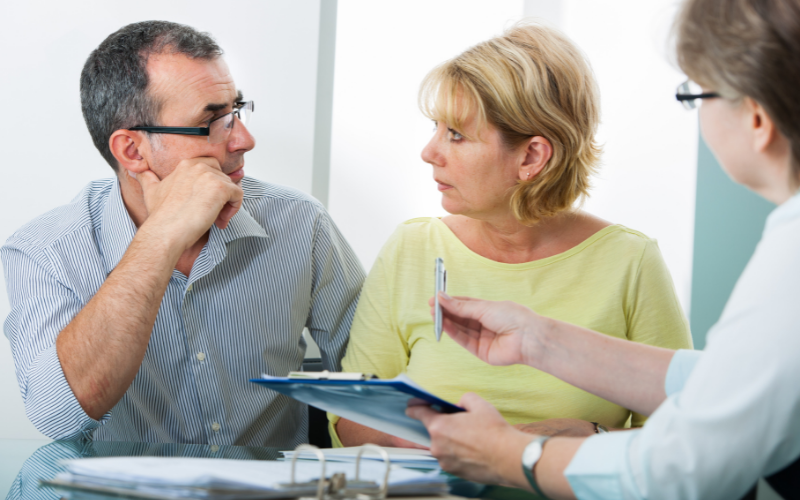 You can request a free consultation session.
THE ANSWERS TO YOUR QUESTIONS
Some Frequently
Asked Questions
• Keep your car, home and RRSPs*
• Stop harassing creditor calls immediately
• Get the largest debt reduction that is fair
Book your free, confidential, no-obligation phone or video consultation today. Email us at
keithcaverlylit@gmail.com
or visit our
Contact Us
page to reach out.
For more information please contact us at 807-285-2525
Fill in the form below to request a consultation, or call us today at 807-285-2525 to discuss your case